Support Community
As Gig Harbor natives, our owners are committed to supporting a number of community organizations that work to make our city a great place to live and visit.
As a family-run hotel, we value our community, sustainaility, and every effort that goes into making Gig Harbor a great place to live.

Explore some of our favorite causes below, and don't hesitate to ask any of our friendly staff members for more information!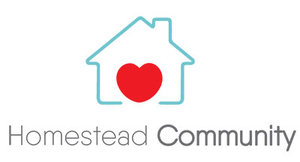 Homestead Community
Homestead Community is a foster care assistance and awareness organization operated by our very own Sue Braaten. After experiencing first-hand the issues that foster care children face, Sue created a community organization that works to provide a safe, nurturing home for children in the foster care system along with youth facing homelessness.
Want to contribute? In each room of our hotel, there is an adorable stuffed Wesely dog available for purchase. All proceeds go to the Homestead Community!
For more information on Homestead Community, visit their website!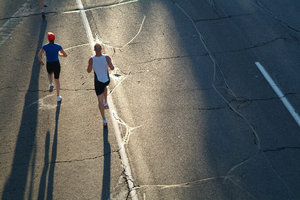 Race For A Soldier
The annual Race For A Soldier run was created in memory of former soldier Kyle Marshall Farr. Its mission is to promote awareness and conduct fundraising efforts for veterans with PTSD and other mental health-related issues. Each September, participants can run in the 10 mile or 5K race, or even a virtual run for supporters out of town! For information on the organization and race registration, visit the Race For A Soldier website!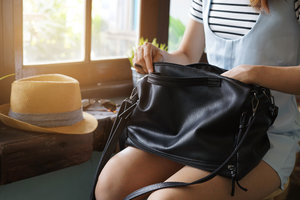 Bags For New Beginnings
Our own Sue Braaten is the founder of this grassroots movement that provides recently incarcerated women with the essentials needed to start their lives anew after release. Bags For New Beginnings was initially started after Sue noticed a number of women visiting the hotel looking for toiletries after being released from prison with little to their name. She began asking friends and family in the area to start contributing bags, clothes, and other essentials to help these women get on their feet.

The movement has grown substantially over the last few years, with the Best Western Wesley Inn & Suites acting as a donation point for members of the community and guests who would like to donate items to these bags, which are now distributed to women upon their release from jail.
Each Best Western® branded hotel is independently owned and operated