Hotel near the University of Puget Sound
With our charming lodgings, on-site amenities, and ideal location, our hotel near the University of Puget Sound is the perfect place to stay when visiting the school. Whether you're a traveling professor, a prospective student, or just visiting friends and family at UPS, we have everything you need to enjoy a relaxing stay.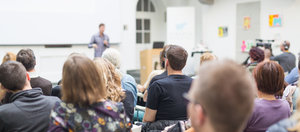 Getting There
Guests staying at our hotel near the University of Puget Sound can enjoy a quick drive to and from the school throughout their stay.
Travel Time: 15 minutes (9.2 miles)
Directions: After exiting the hotel, head south on the WA-16, crossing the Tacoma Narrows Bridge. Take exit 3, and make a right on 6th street and another right onto N Union Ave and you will find your destination straight ahead.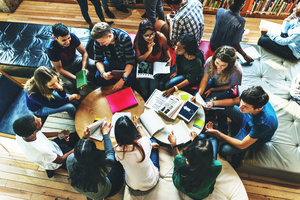 Visitor Information
Planning a visit to the University of Puget Sound? Check out our tips to plan your day with ease.
Guests can park in a number of lots surrounding the campus. In order to park on campus, visitors must fill in and print out a parking permit prior to arrival.
Easily get around using this campus map.
There are a number of dining options available on-site, including the Diner, Lilis Café, and The Cellar.
Campus tours are available year-round, with options to sit in on a class, meet with a current student or coach, and tour the school of music. Register for your tour on the university's website.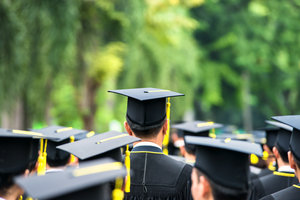 Fast Facts
The school was founded in 1888 by the United Methodist Church. Today, the school still upholds its Methodist values while focusing on their mission to provide high-quality education to all that attend.
A nod to its history in the Pacific North West, the school's motto is "to the heights" and its mascot is "Grizz" the Logger.
UPS was named one of the "Top 20 Most Entrepreneurial Colleges" in the country
There are 23 varsity sports teams for students to participate in, including football, swimming, soccer, and track and field.
Book your stay at our hotel near the University of Puget Sound today and enjoy spacious accommodations and tailored service.
Each Best Western® branded hotel is independently owned and operated