Things To Do In Gig Harbor, WA
Voted one of the top five small cities to visit in the country by Smithsonian Magazine, Gig Harbor is the perfect place to enjoy a cozy weekend away! Our idyllic location brings our guests closer to all the best shopping, golf courses, wineries, events, and things to do in Gig Harbor, WA.
Check out our list of the top things to do in Gig Harbor and book your stay with us today!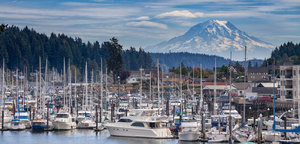 Historic Waterfront
The Gig Harbor Waterfront has a rich history that dates back to Native American settlements in the area. Over time, European communities moved in and brought with them a fishing industry that still prospers today. Head down to the waterfront to take in a beautiful view as you explore a variety of shops, restaurants, farmer's markets, and other notable attractions!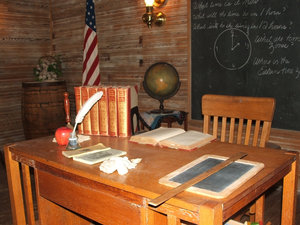 With The Kids
Take a trip to the Harbor History Museum with the whole family! Explore exhibits showcasing on the history of the area, and make sure to stop by the popular Pioneer School Exhibit. This recreation of a pioneer classroom comes complete with lessons, music, period costumes, recess, and more! There's also a fun "history mystery" exhibit to enjoy during your visit.
One of the top things to do in Gig Harbor is to pay a visit to the Point Defiance Zoo & Aquarium! Sprawled over 29 acres, the zoo is home to a ton of amazing animals in exhibits like the Pacific Seas Aquarium, the Asian Forest Sanctuary, and the Arctic Tundra.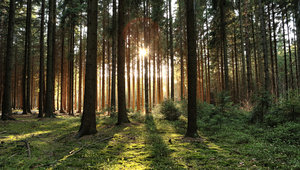 Explore The Great Outdoors
Regarded as "the gateway to the Olympic Peninsula", there are a ton of great trails and outdoor activities to experience when you stay at the Best Western Wesley Inn & Suites. Some of our favorite places to explore include: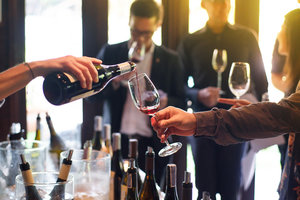 Wineries & Breweries
Spend an afternoon exploring some of the Northwest's best wineries! All surrounding the greater Puget Sound region, guests can sample varietals like Cabernet Sauvignon, Riesling, and Chardonnay at local vineyards. Gig Harbor also hosts a number of wine-themed events, including the Winter Sip & Stroll and July's Wine & Food Festival.
Beer more your style? The city of Gig Harbor is home to a number of craft breweries that are sure to impress. Check out local favorites Gig Harbor Brewing Co., Wet Coast Brewing Co., and 7 Seas Brewing.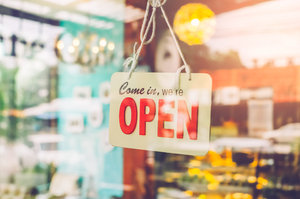 Shopping
The Gig Harbor waterfront is the perfect place to explore vintage finds, gift shops, and charming speciality shops.
In addition to the many shops surrounding the city's waterfront, Gig Harbor is also home to Uptown, a charming outdoor shopping center with over 30 stores and restaurants. Find major retailers like Marshalls and Loft, and enjoy a bite at Gertie and the Giant Octopus or the Green House.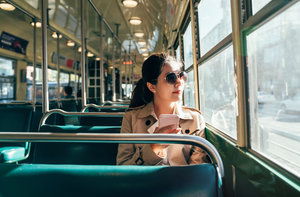 Getting Around
Explore the area with ease by taking advantage of our local trolley service! Running every 30 minutes, the trolley picks up right at the hotel. Get into town for 50¢ or ride all day for just $1! Plan your ride with their online schedule.
There are tons of exciting things to do in Gig Harbor, WA. Book your stay at the Best Western Wesley Inn & Suites today to be close to all the action!
Each Best Western® branded hotel is independently owned and operated