Gig Harbor Hotel With A Pool & More!
Enjoy a stay at our hotel in Gig Harbor with a pool, complimentary breakfast, and free Wi-Fi! From the moment you walk in to the Best Western Wesley Inn & Suites, we are committed to providing you with the best possible travel experience. Explore the list of amenities and services available at our hotel and book your stay with us today!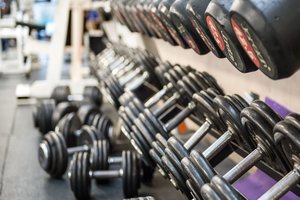 Fitness Center
Squeeze in a workout during your visit to Gig Harbor! Source Therapy, located just a 3-minute walk from the hotel, is stocked with state-of-the-art equipment, including cardio machines, kettlebells, and free weights. Guests can enjoy complimentary access to the gym each day from 5:30 AM – 6:30 PM.
Want to get a workout in around the hotel? We have a "gym-in-a-bag" available at the front desk with everything you need to enjoy an efficient workout.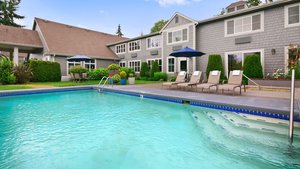 Outdoor Pool & Hot Tub
Our Gig Harbor hotel with an outdoor pool and hot tub is the ideal place to stay when looking for relaxing lodgings in the Northwest. Open seasonally, guests can spend an afternoon lounging by our heated outdoor pool, or take a moment to unwind in the hot tub! The pool is open daily from 9 AM – 10 PM, from May to October.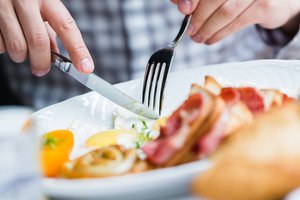 Complimentary Breakfast
Start each day off on the right foot with our delicious complimentary breakfast! Enjoy a long-list of breakfast favorites, including French toast, scrambled eggs, potatoes or hash browns, bacon or sausage, and fresh pastries.
Breakfast is served each weekday morning from 6:30 AM – 9:30 AM, and 6:30 AM – 10 AM on weekends.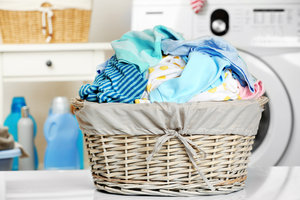 On-Site Laundry
Always look your best with help from our on-site laundry services! Available throughout the day, guests can use a digital pay feature when loading up their laundry, as well as coins. Grab detergent from our on-site convenience store to enjoy use of our laundry services.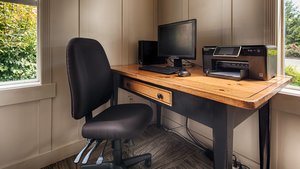 Business Center
Get some work done or arrange your day in Gig Harbor at our modern business center! Enjoy free, 24 hour access to our desktop computer and wireless internet.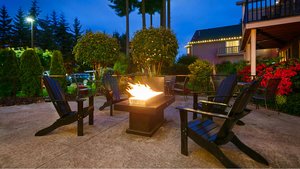 Outdoor Space
Take advantage of our beautiful terrace and spend an evening relaxing outdoors! Equipped with patio furniture, it's a great place to enjoy a meal or sit down and hang out with friends. In the evening, guests can enjoy use of our fire pit!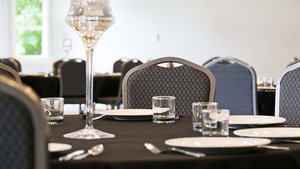 Meeting & Event Space
Our property features over 4,000 square feet of elegant event space, making us the perfect place to host your next professional or social event! Visit our meetings & events page or check out our weddings page for more information on how we can help you pull off the perfect event in Gig Harbor.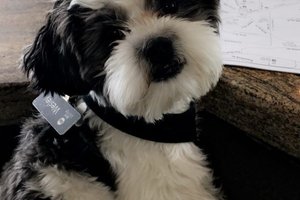 Pet Friendly
We are proud to be a pet-friendly hotel! We offer a selection of pet-friendly rooms for guests who want to bring their four-legged friends along for the fun. Our hotel ambassador, Wesley, will be happy to meet them as well!
Learn more about our pet-friendly policies & fees by visiting our policies page.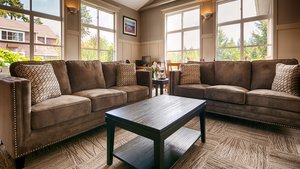 Additional Amenities
Complimentary high-speed Wi-Fi
24-hour front desk service
Self-serve coffee and tea
The Wall Street Journal, available in the lobby, and digital access to the New York Times
Early check-in and late check-out services
Electric vehicle charging stations, including a Telsa charging station.
Book your stay at our Gig Harbor hotel with a pool, free breakfast, meeting space, and more!
Each Best Western® branded hotel is independently owned and operated